Wedding Reception Flowers
Fresh flowers and foliage can enhance any celebration, from simple single stems to elaborate pedestal ensembles. This photo is from our bride Michaela's wedding (photo credit to J Kevin Dunn Photography) Elegant and simple ...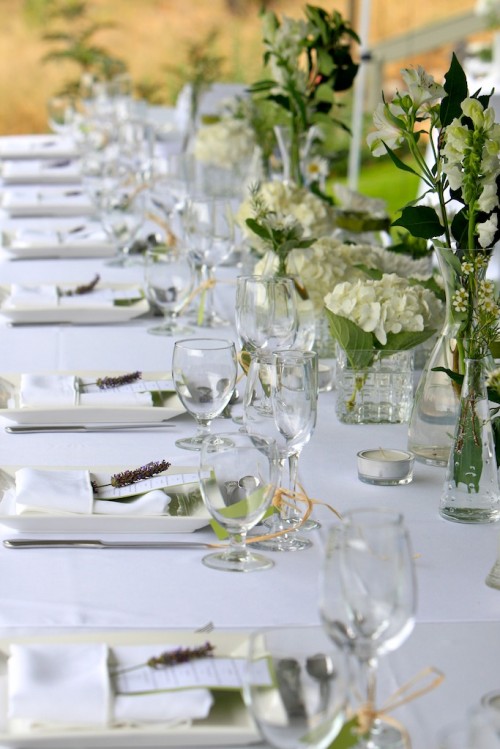 Our next photo is taken at Burrowing Owl Winery, from our bride Patricia's album. Lavish centerpieces adorn each table....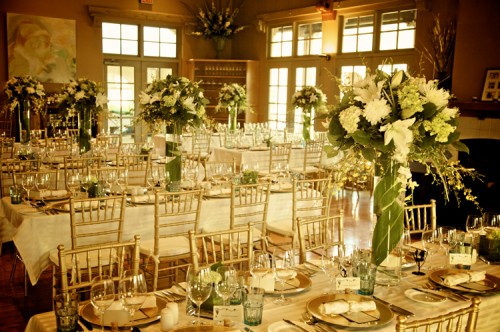 No matter what your style or budget, we can help make your wedding dreams come true !!
Have a look at our wedding website http://picasaweb.google.ca/4952226 to see these centerpieces and more.