About Us
We Deliver the Freshest Flowers and Brightest Smiles!
Polka Dot Door is a premier, full-service florist proudly serving sunny Osoyoos and the surrounding areas with 24 years of floral design experience.
We are ready to assist you with placing orders for local delivery or anywhere in the world. Not sure what to send? We'll gladly help you with creative suggestions.
When you're looking for something special, we'll happily take your requests, so we can always provide just what you need!
Whatever the occasion, let our talented designers create your eye-catching fresh flower arrangements. We offer both traditional and contemporary floral design styles that are perfect for any occasion… birthday, get well, anniversary, sympathy, I love you or just because.
Any Occasion House Plants and Great Gift Ideas
You're sure to find the perfect gifts for all occasions at Polka Dot Door! Browse our assortment of dish gardens, green plants and blooming plants for a gift that adds life to any room or office. We offer lots of unique items, including purses, jewelry, fruit baskets, gourmet gift baskets, spa products, scented candles, angels, picture frames, home decor & much more!
Unsurpassed customer service is just one of the things that sets us apart! We specialize in YOU!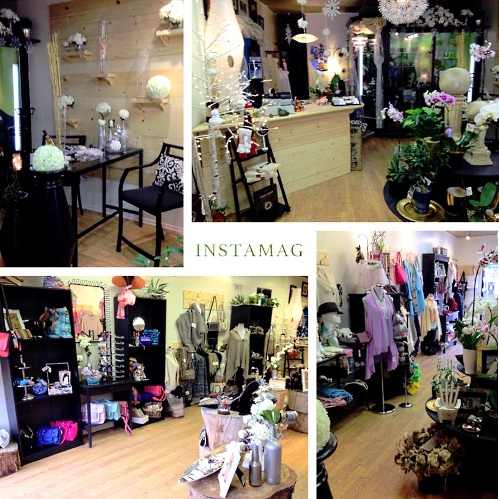 Polka Dot Door is conveniently located at 8141 Main Street in Osoyoos, BC and is Open Tuesday through Saturday to serve all your floral and gift giving needs. Closed Sundays and Mondays. For your convenience, we deliver daily to all area funeral homes and hospitals.